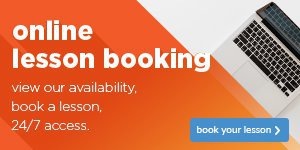 Online Lesson Bookings 24/7
We're delighted to say that we have now launched our online lesson booking system. No longer will you need to wait until someone's in the shop to book your lesson as you can now do everything from the comfort of your own home, 24/7.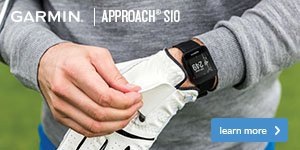 RATED Garmin GPS watches
One thing that always stands out at The Open (and this year was no different) is the importance of distance control making a GPS watch a vital piece of equipment.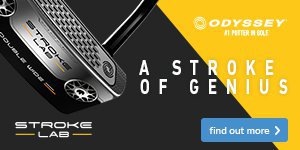 Cut yourself some slack
It makes sense that the closer the ball is to the hole, the more we should 'expect' to get it in. But, when it comes to putting, how much easier is a 5-foot putt than a 10-foot putt and so on?