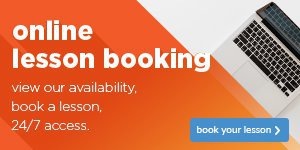 Online Lesson Bookings 24/7
We're delighted to say that we have now launched our online lesson booking system. No longer will you need to wait until someone's in the shop to book your lesson as you can now do everything from the comfort of your own home, 24/7.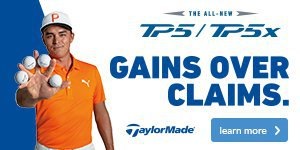 Battle of the balls
Urethane v Ionomer? Nope, we haven't gone all Einstein on you but rather we're talking about golf balls. Two materials but what is the difference? How does each one impact flight? And which one is best to suit your style and budget?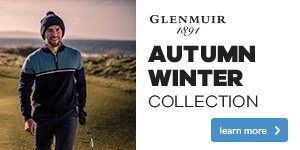 ARRIVED: Autumn Winter range
As we begin the inevitable slide to Christmas (yes, I said it), the importance of having warmer layers in your armoury has never been more apparent. Fortunately, we have a range of offerings in store to keep you warm and stylish whilst on the course in the coming months.