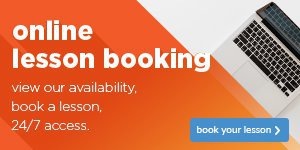 Online Lesson Bookings 24/7
We're delighted to say that we have now launched our online lesson booking system. No longer will you need to wait until someone's in the shop to book your lesson as you can now do everything from the comfort of your own home, 24/7.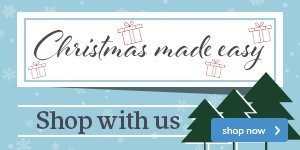 Is it still too early to talk about it
We might still be five weeks away from the big day itself, but it won't be long before radio stations start playing Jingle Bells and this year's John Lewis ad captures the nation's attention. When it comes to Christmas shopping, we have a fantastic selection of stocking fillers available.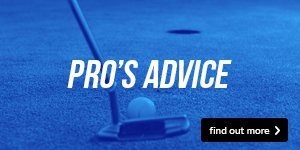 Our survey says…
A recent survey indicated some interesting statistics about club golfers in the UK that we wanted to share with you. Drum roll, please….